The Brothers at OTAA
Based in Melbourne, Australia and ran by brothers Fameez and Shaheen Haroon. OTAA Australia perfectly mixes quality with creativity with their unique designs and hand selected fabrics.
Sense their launch in 2011, OTAA Australia has been a major success with Instagram influencers (or Men Of OTAA) all over the world. As well as media coverage by The Huffington Post, Daily Mail, BRW, The Weekly Review, and a partnership with GQ Magazine. (all info available here)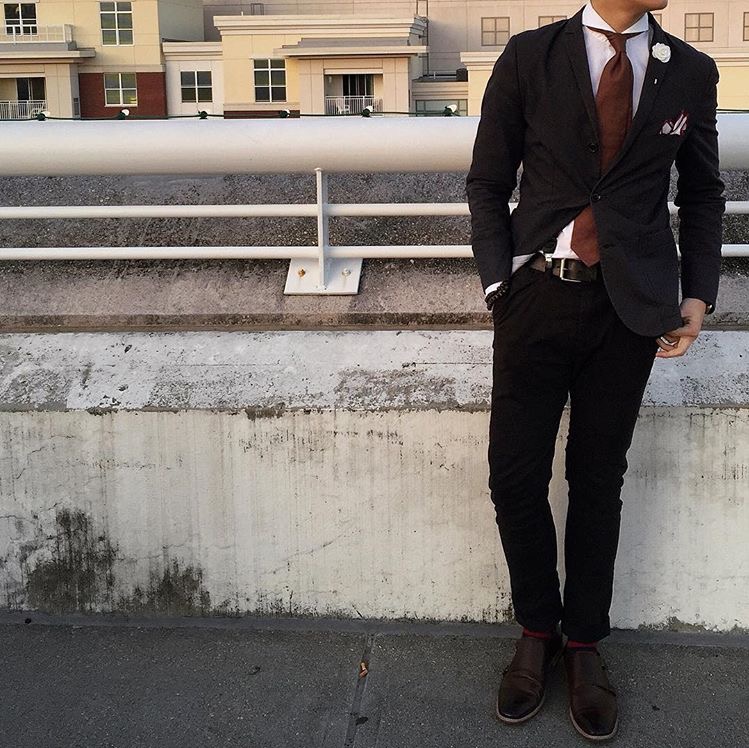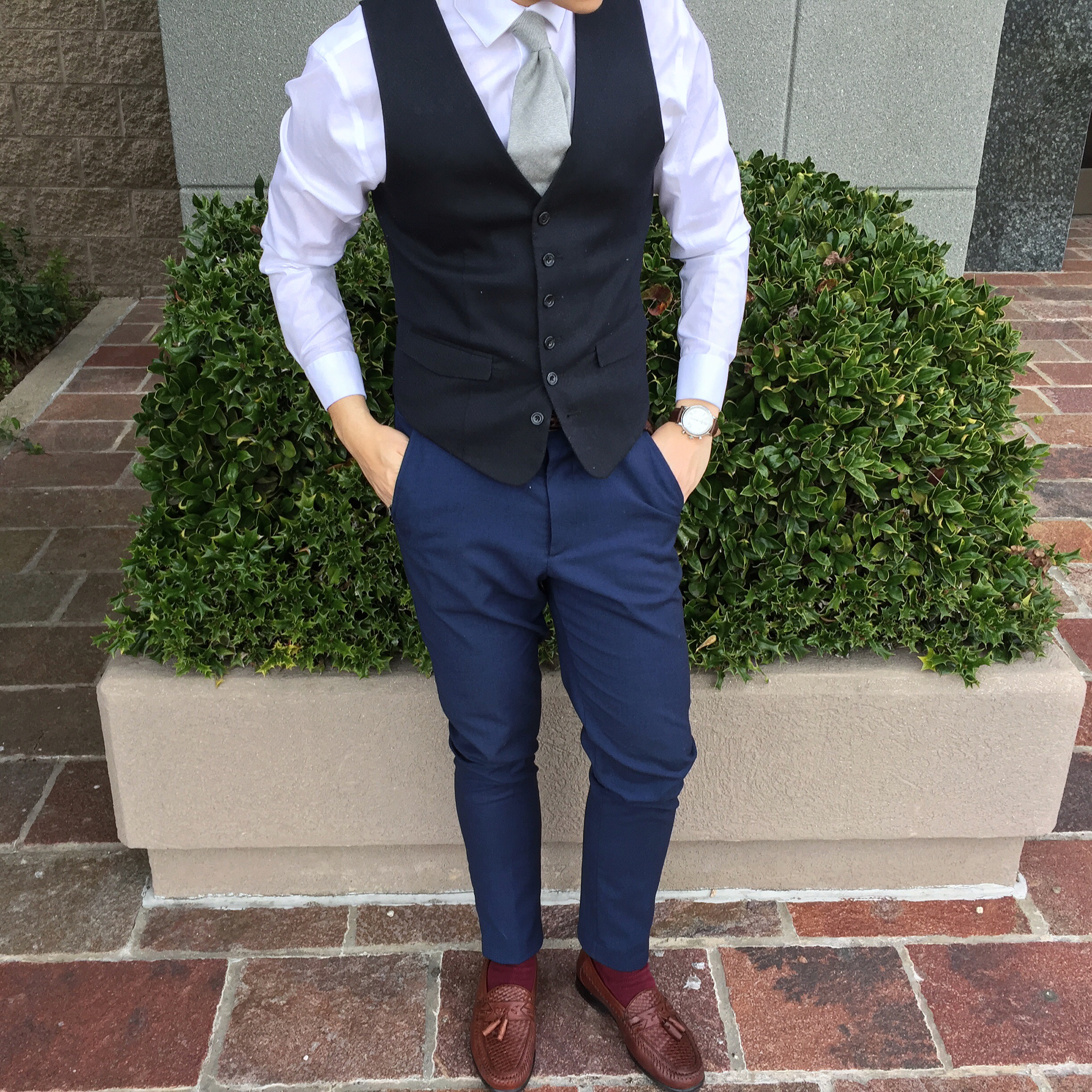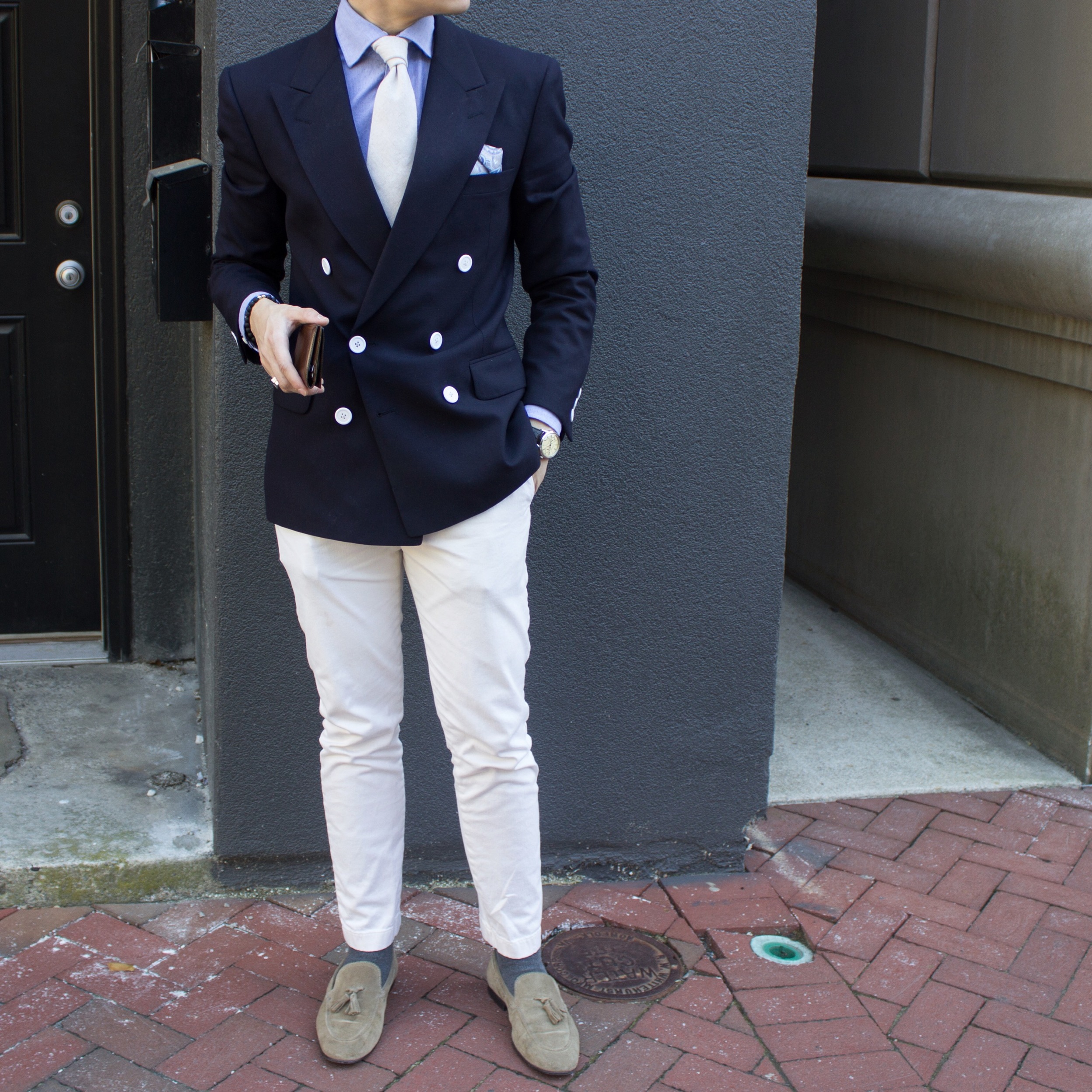 I began working with OTAA back in November of 2015 and sense then have had plenty of time to experience the quality and dedication they bring to their passion first hand. With an arsenal full of OTAA neckties they have become one of my favorite brands for high quality luxury menswear.
Check out their full collection HERE